Find a Job
Job postings are added as they are received. If you are interested in a position, inquire/apply directly to the organization posting the job as indicated in the posting.
Date:
Tuesday, January 10, 2023
Name of Agency:
Ascension Early Childcare Center
Position:
Early Childhood Assistant Teacher
Date:
Tuesday, January 10, 2023
Name of Agency:
Sunrise Smart Start Early Learning Center
Position:
Lead GSRP Teacher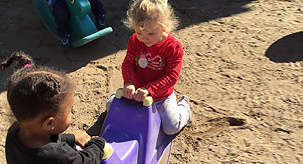 Membership Information
Members can acquire the knowledge and leadership skills by being a part of an active coalition and a network of individuals and organizations working to improve the quality of life for children, youth, and families in Oakland County.
Join Now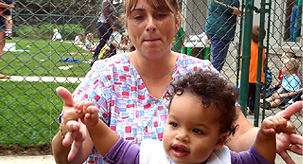 Support the Council
The Oakland County Child Care Council works to strengthen and support children and families by advocating, coordinating, and developing quality child care and related resources, and the work is vital.
Donate